DB Woodside, the actor known for his role as Amenadiel in the popular TV series 'Lucifer', has responded after two of his photos were placed side by side and circulated as being those of the late Albert Ezerzer.
In a recent tweet, a user shared two side-by-side images, claiming one of the photos was Albert Ezerzer while the other was DB Woodside, leading to an impression of an uncanny resemblance between the two individuals.
"God does create people in twos cos tell me how Albert Ezerzer and D.B Woodside look so identical and both are actors. Albert Ezerzer died in 2014," the Twitter user shared.
However, Woodside promptly responded to the tweet, providing clarification.
He wrote, "Ummm. This is me. Both pictures."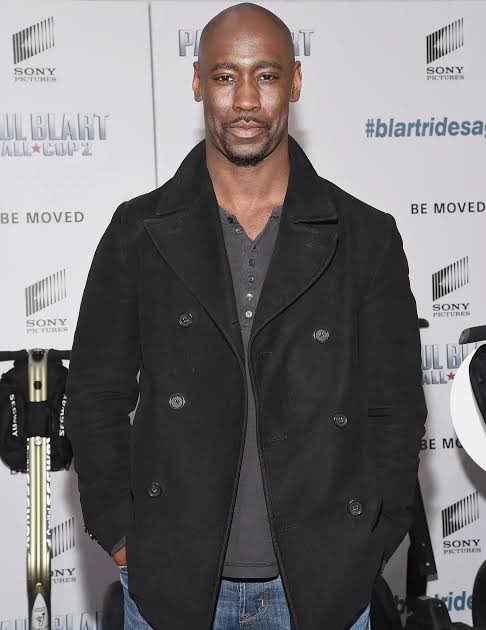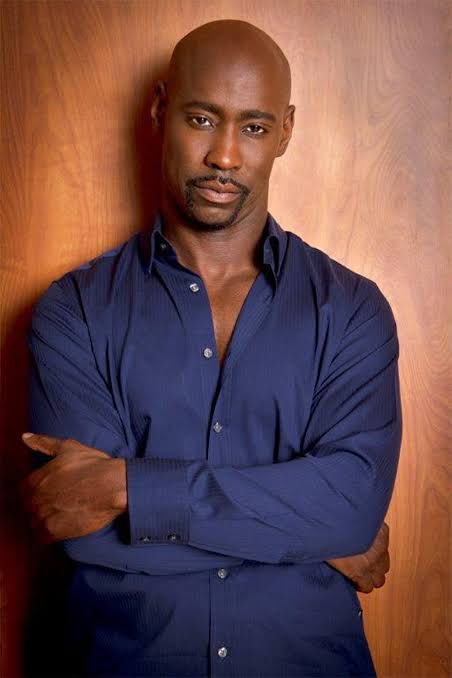 His response confirmed that the images in question were true of himself, refuting the notion of a physical resemblance between him and the late Albert Ezerzer.
The mistaken identification of Woodside's photo as Albert's had been circulating for some time.
Albert Ezerzer, a former transportation management facility driver, sadly passed away on April 18, 2014, due to an Aortic Aneurysm Rupture.
He had worked on various film sets, including 'Interstate 60' and 'No One Could Protect Her'.